These 40 ways to use up a glut of tomatoes are our insider secrets and most requested recipes each year come late summer. Think of it as an inspiration board. With recipes.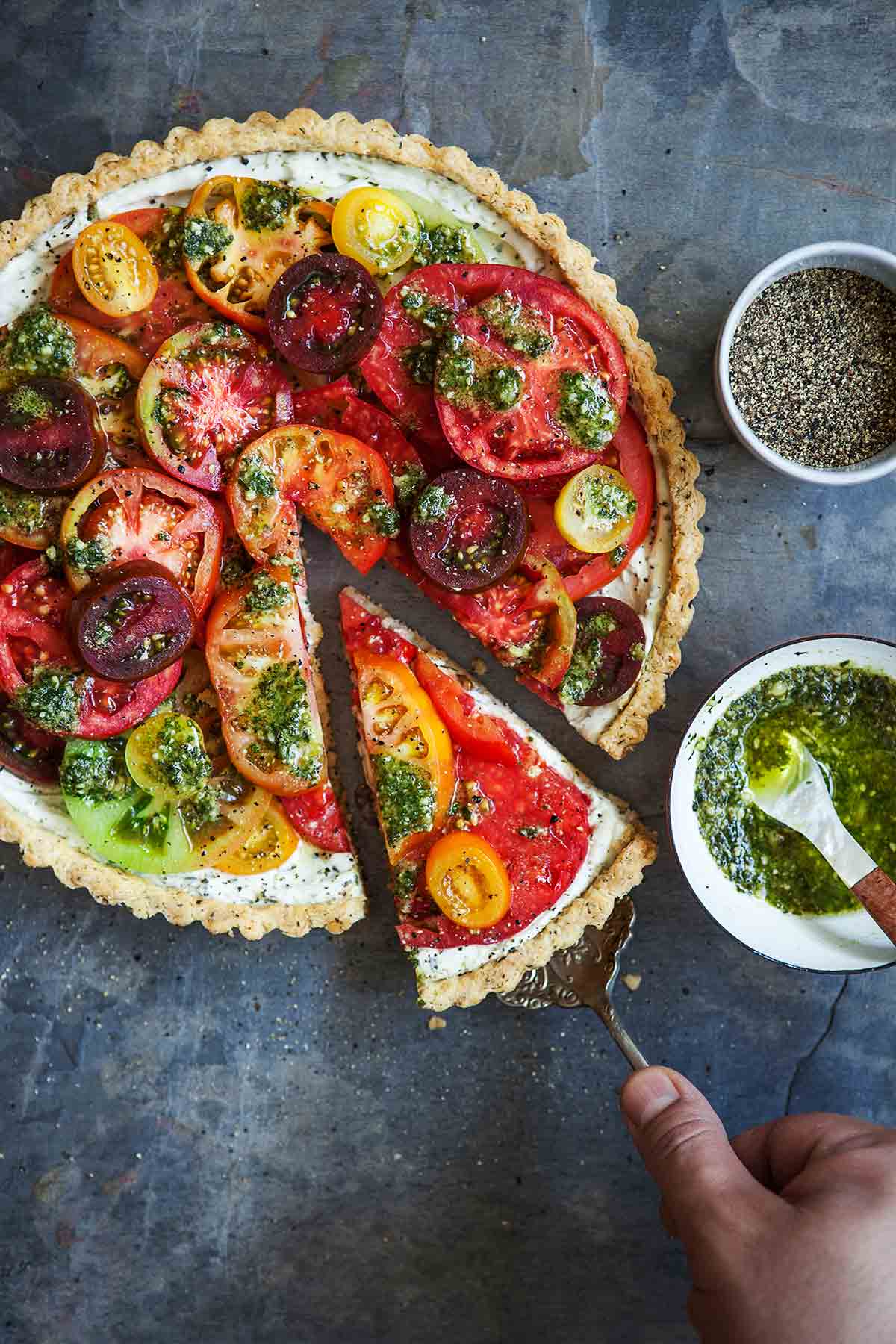 This fresh tomato tart is laden with slices of summer tomato—preferably heirloom—on an herbed crust topped with creamy goat cheese and finished with a pesto vinaigrette. Elegant and impressive yet (shhhhh!) really quite easy.
Recipe
With tomatoes in season, this pasta with fresh tomatoes is the epitome of good and simple. Eat it al fresco—it's like taking an Italian vacation.
Recipe
How can I tell if my tomatoes are perfectly ripe?
Whether you've got a garden full of tomatoes, or you're carefully selecting the best ones at the market, there are a few things to consider. Perfectly ripe tomatoes are brightly colored, blemish-free, and fragrant when sniffed. They're firm and heavy for their size, but should yield slightly when gently squeezed. For more details, read the full article How to Tell if a Tomato is Perfectly Ripe.
How should tomatoes be stored?
Tomatoes should be stored at room temperature on the counter in an open container lined with paper towels. Keep them out of direct sunlight. Never store whole tomatoes in the refrigerator.
If your tomatoes are fully ripe, store them stem side down, and use within a day or two.
If your tomatoes are not fully ripe yet, store them in a single layer in the container until they are ripe, up to a week.
What are the best uses for various types of tomatoes?
If you've got juicy, ripe, fresh tomatoes, you can't really go wrong, but some varieties are better suited to particular recipes.
Roma or plum tomatoes are meaty, with lower water and seed content, so they are better suited to making tomato paste and sauces.
Cherry and grape tomatoes are the most versatile, stand up well to cooking, and can be used in almost any recipe. Their smaller size makes them quicker to roast or dry. They also make a great portable snack.
Beefsteak tomatoes are juicy, with plenty of flesh, making them ideal for salsa. Their excellent flavor makes them terrific for slicing atop burgers (or even standing in for the burger patty).
Heirloom tomatoes are incredibly flavorful, and often visually stunning, so save these beauties for topping fresh tomato tarts and tomato sandwiches.
Using a variety of tomatoes in this cold tomato soup is what we usually do but if you have only one kind on hand, go for it. The feta and olives add the extra salt needed to bring out the pure tomato flavor.
Recipe
These crunchy, oven-dried tomato chips are a lovely addition to a charcuterie board, an unexpected topping for tomato or minestrone soup, a swap out for traditional croutons on a salad, or even a snack eaten out of hand. They're that good.
Recipe
This freezer tomato sauce is a simple homemade spaghetti sauce made with that glut of garden tomatoes. Stash it in the freezer now and thank yourself later.
Recipe
You're probably not thinking garlic, basil, and cheese with your watermelon, but trust us on this one. It's the perfect bruschetta for summer.
Recipe
These roasted cherry tomatoes with herbs are made by baking cherry tomatoes with olive oil and Italian seasoning. An easy recipe that's wonderful with pasta, sandwiches, pizza, or simply spooned up straight from the baking sheet.
Recipe
This versatile tomato powder is a wonderfully flavorful addition to your next tomato sauce, batch of soup, or even in a dry rub for grilled meats. Also try it in taco filling or on the edge of a Bloody Mary glass with a touch of sea salt. If homemade tomato paste is what you are after, slowly add water into your powder as your stir, until the desired consistency is reached.
Recipe
This tomato and feta salad is made with artfully arranged sliced tomatoes, basil, olives, arugula, and pine nuts punctuated with creamy roasted feta. Guaranteed to become a summer standby.
Recipe
This sweet and sticky no-pectin tomato jam is made with caramelized onions, toasted spices, and slowly simmered Roma tomatoes. You'll be putting it on everything.
Recipe
Guests swoon at the sight and sigh with delight at the taste of this simple tomato, ricotta, and Manchego pie filling in a flaky cream cheese crust.
Recipe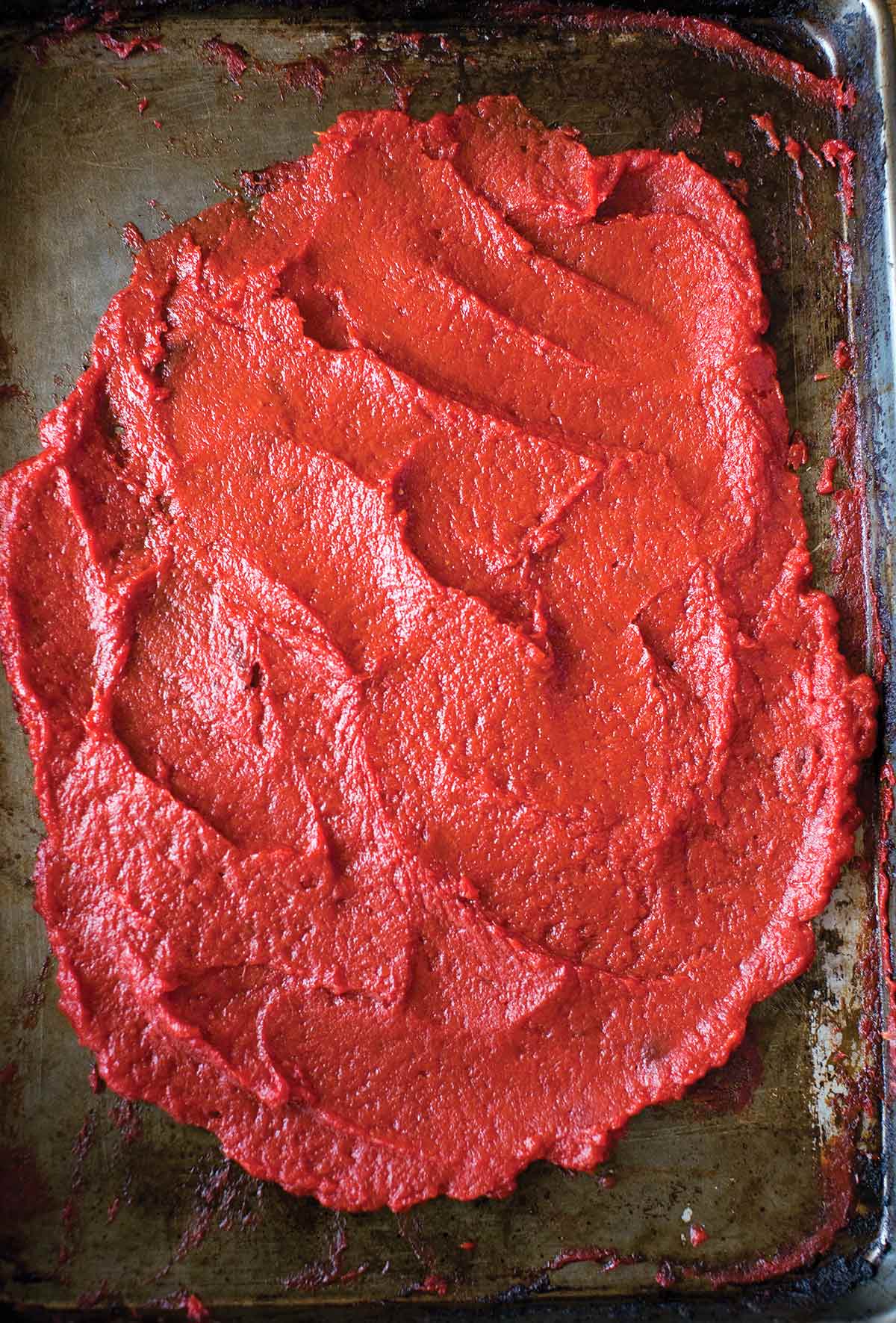 Homemade tomato paste is surprisingly easy to make at home and a great way to use up lots of tomatoes. All you need are tomatoes, salt, olive oil, a food mill, and a flair for classic Italian goodness.
Recipe
After browning some sausage, the tortellini go directly into the same pan with some water. Once the pasta is tender, cherry tomatoes join the party and soften into a makeshift sauce. A shower of fresh basil makes this pantry meal feel a little fresher and more aromatic.
Recipe
This salmon with blistered cherry tomatoes is quick, easy to make, and healthy. In other words, perfect weeknight fare.
Recipe
This fire roasted salsa is made with charred tomatoes and onions and, just for complexity and to ensure the salsa is sufficiently smoky, a smidgen of chipotle in adobo. Great for dunking, dipping, and dabbling.
Recipe
Tomatoes Provencal are stuffed tomatoes, heirloom or otherwise, made with bread crumbs, cheese, herbs, and olive oil. So simple. So spectacular.
Recipe
This cherry tomato tart calls for a homemade herbed crust, heavy cream, goat cheese, Parmigiano-Reggiano, and tons of tomatoes.
Recipe
This summer tomato pasta with basil is made with a handful of pantry staples, including fresh tomatoes, spaghetti or bucatini, and plenty of grated Parmesan. A fast, easy, no-fuss summer meal that's on the table in just 30 minutes.
Recipe
For this pizza on the grill, I've presented a "Margarita" that uses fresh mozzarella, Pecorino or Parmesan, fresh tomato sauce, basil, and scallions (an Al Forno signature move).
Recipe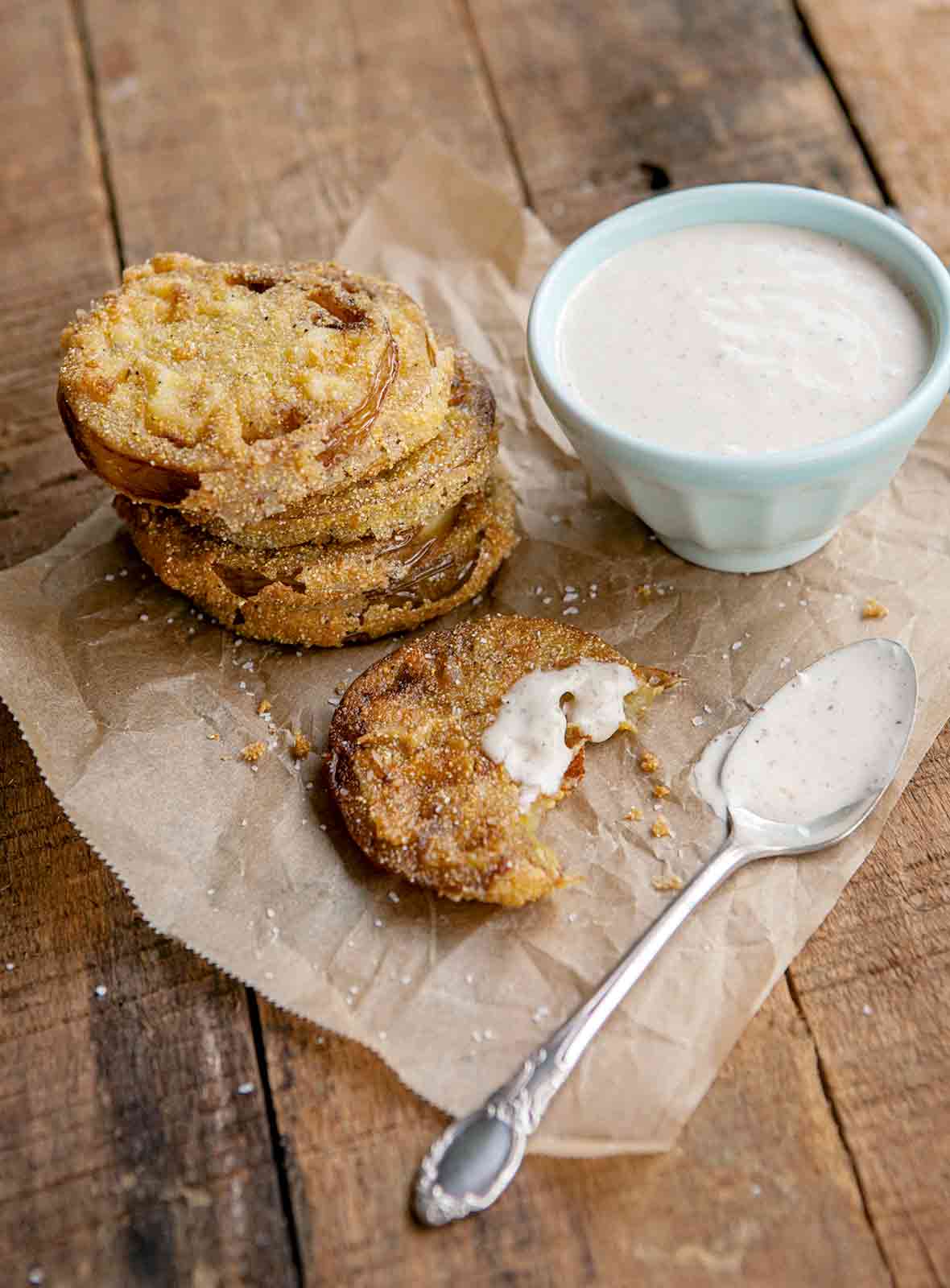 Who can resist fried green tomatoes–slices of succulent unripe tomatoes dipped in egg and dredged in cornmeal and then fried to a crisp golden brown? Add some Creole remoulade and, well, no one can resist!
Recipe
This cherry tomato confit is sweet and easy and a lovely way of preserving all those Sun Golds you planted earlier this summer. Here's how to make it.
Recipe
This spicy tomato crumble is made with a tomato, red wine, olive, and pepperoncini filling and an oat and bread crumb topping. A hearty, savory side that pairs magnificently with anything or makes a lovely vegetarian main.
Recipe
This roasted tomato tart with Cheddar and basil is brimming with flavorful slow-roasted tomatoes that bear an intensely concentrated essence and melds it all with an easy free-form pastry crust.
Recipe
This Greek tomato and green bean salad is simply heirloom tomatoes, green beans, yellow wax beans, red onion, feta, and herbs. Perfect for summer.
Recipe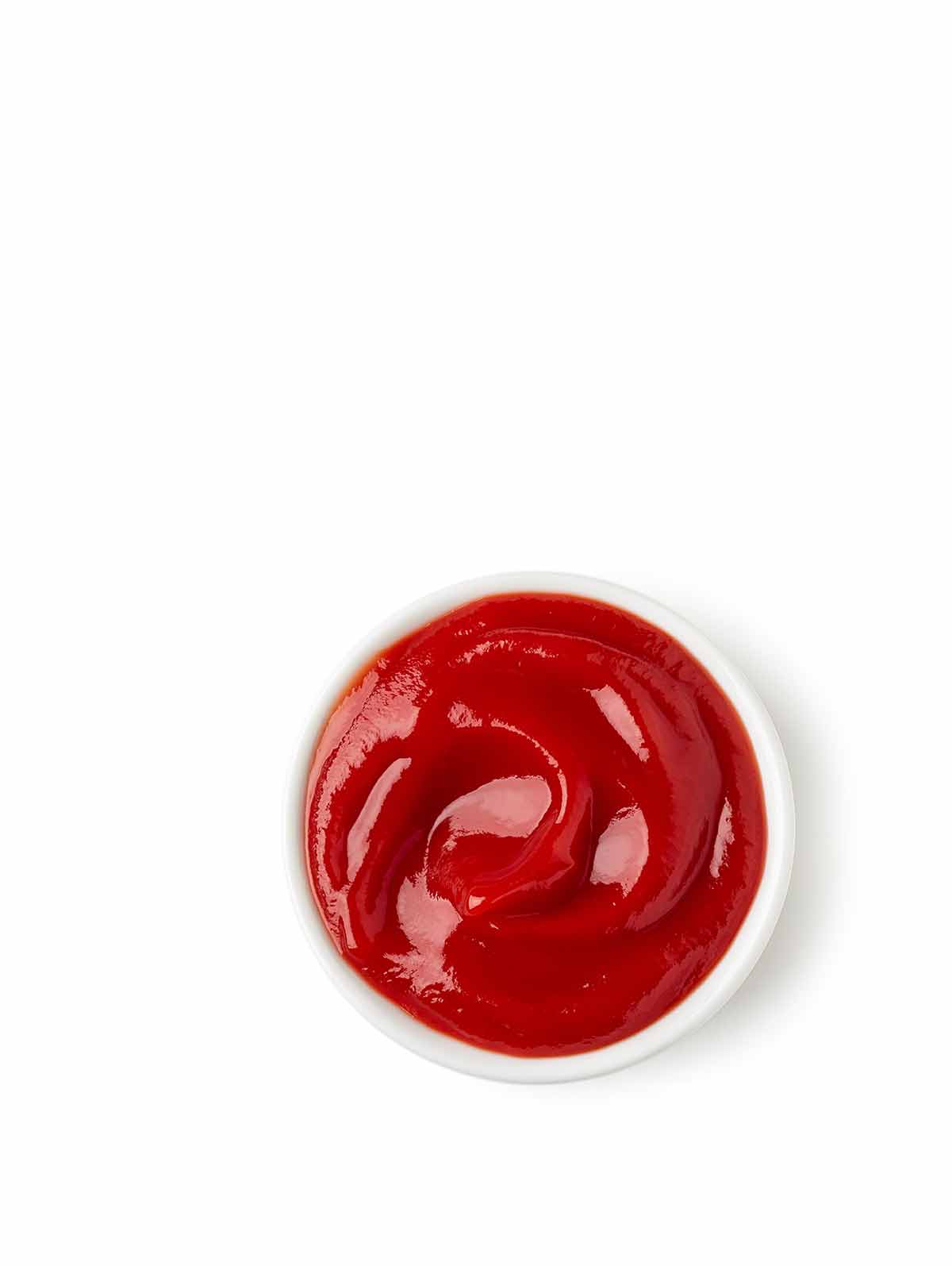 This homemade ketchup recipe, made with tomatoes, vinegar, and sugar, is made without high-fructose corn syrup. And with a whole lot more complexity and finesse than the store-bought stuff.
Recipe
This oven-roasted tomato recipe, an Italian method of slow roasting, creates a sticky, sweet tomato for use in a multitude of ways. It's a perfect way to make use of extra tomatoes.
Recipe
This Moroccan salad is a tart, salty, and tangy side dish that's full of incredibly vibrant tastes. Serve as a side to spicy chicken tagine with rice.
Recipe
Tomato and peach panzanella may sound unlikely but it's gonna knock your socks off. Or, if you're not wearing socks this time of year, then it'll knock your flip-flops off. Guaranteed.
Recipe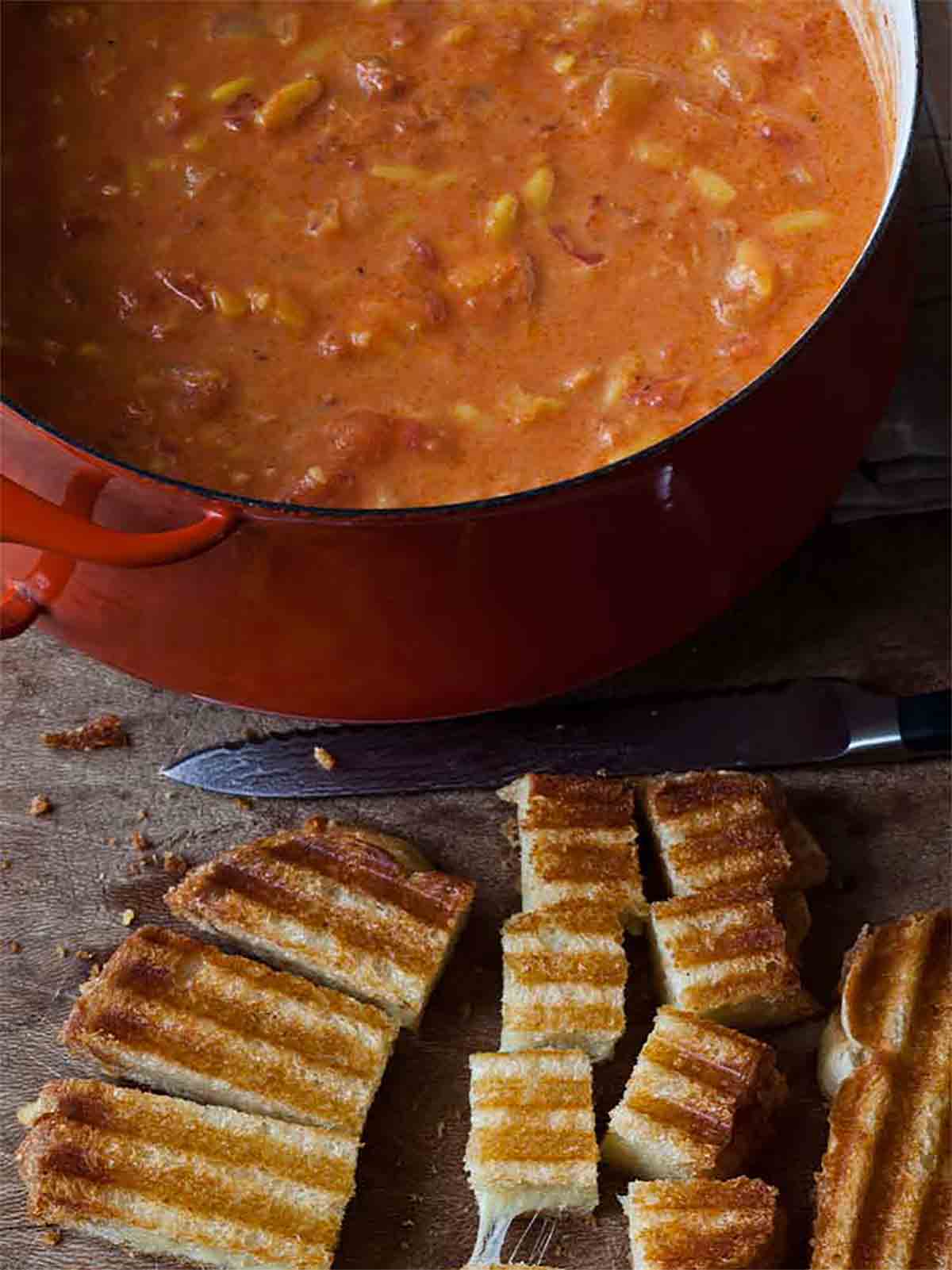 This tomato soup is spiced with saffron, which has enough flavor to stand up to the Gruyère in the croutons. And the whole thing is awfully easy to put together, beating out anything from a can, anyday.
Recipe
Few soups are simpler than this summer classic, but here I make it slightly more complicated by giving the vegetables a quick turn over a smoky fire to lightly flavor them, not cook them.
Recipe
Bruschetta with tomato is a quick and easy (not to mention super tasty) way to use up summer's glut of tomatoes. A drizzle of olive oil, toasted rustic bread, and some garlic finish it off.
Recipe
Baked fish with tomatoes and olives is sorta Italian, sorta Mediterranean, and completely easy and impressive. Works wonderfully on crazy weeknights as well as dinner parties.
Recipe
These pickled green tomatoes are lightly spiced with cinnamon and turmeric and packed in a brine with garlic and lemon zest. The result is a flavorful pickle that's a little sweet, a little sour, and a whole lotta delicious.
Recipe
This blueberry and tomato salad is a simple summer side made with ripe tomatoes, fresh blueberries, goat cheese, and drizzled with balsamic vinaigrette.
Recipe
Tomato sorbet can be made with any tomatoes that you desire, or have on hand. This stunning dessert adds lemon, basil, and sugar to make a fresh and bright dish.
Recipe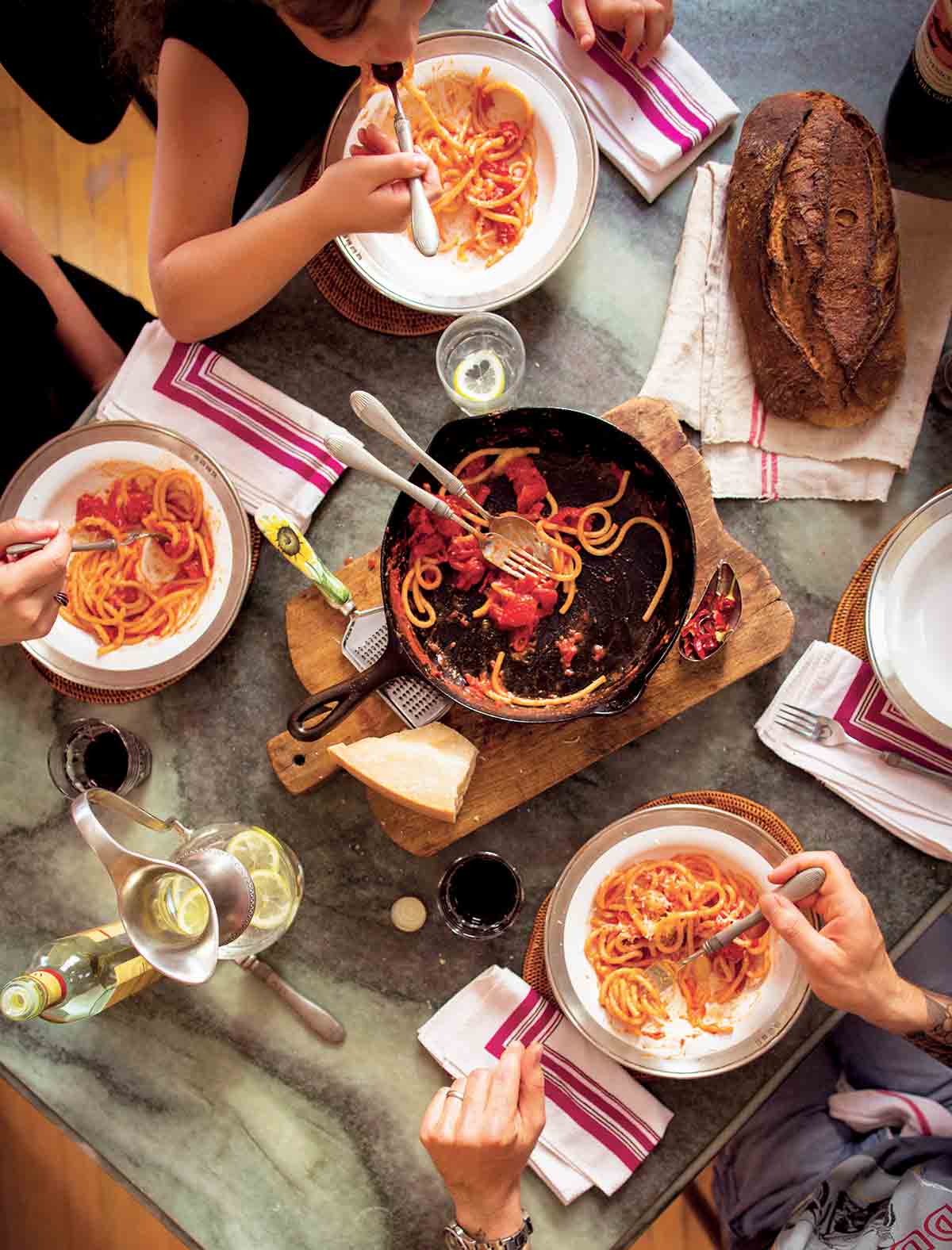 This red sauce, or sugo di pomodoro, is an easy, authentic Italian tomato sauce made with tomatoes, onion, garlic, olive oil, and basil. Ideal for busy weeknights as well as easy entertaining.
Recipe
This tomato pie is a classic dish made with fresh tomatoes, cheese, herbs, and mayo in a buttery, flaky crust. The perfect solution for an abundance of late summer tomatoes.
Recipe
This Caprese salad by Giada de Laurentiis is pretty traditional—why mess with something that works? Tomatoes, basil, mozzarella, and a slightly updated dressing just screams summer.
Recipe
This tomato watermelon feta salad combines a couple of your summer musts in a single and simple format that's portable enough for lunch on the go or picnics when made in a jar or can simply be tossed together in a bowl and reveled in it at home.
Recipe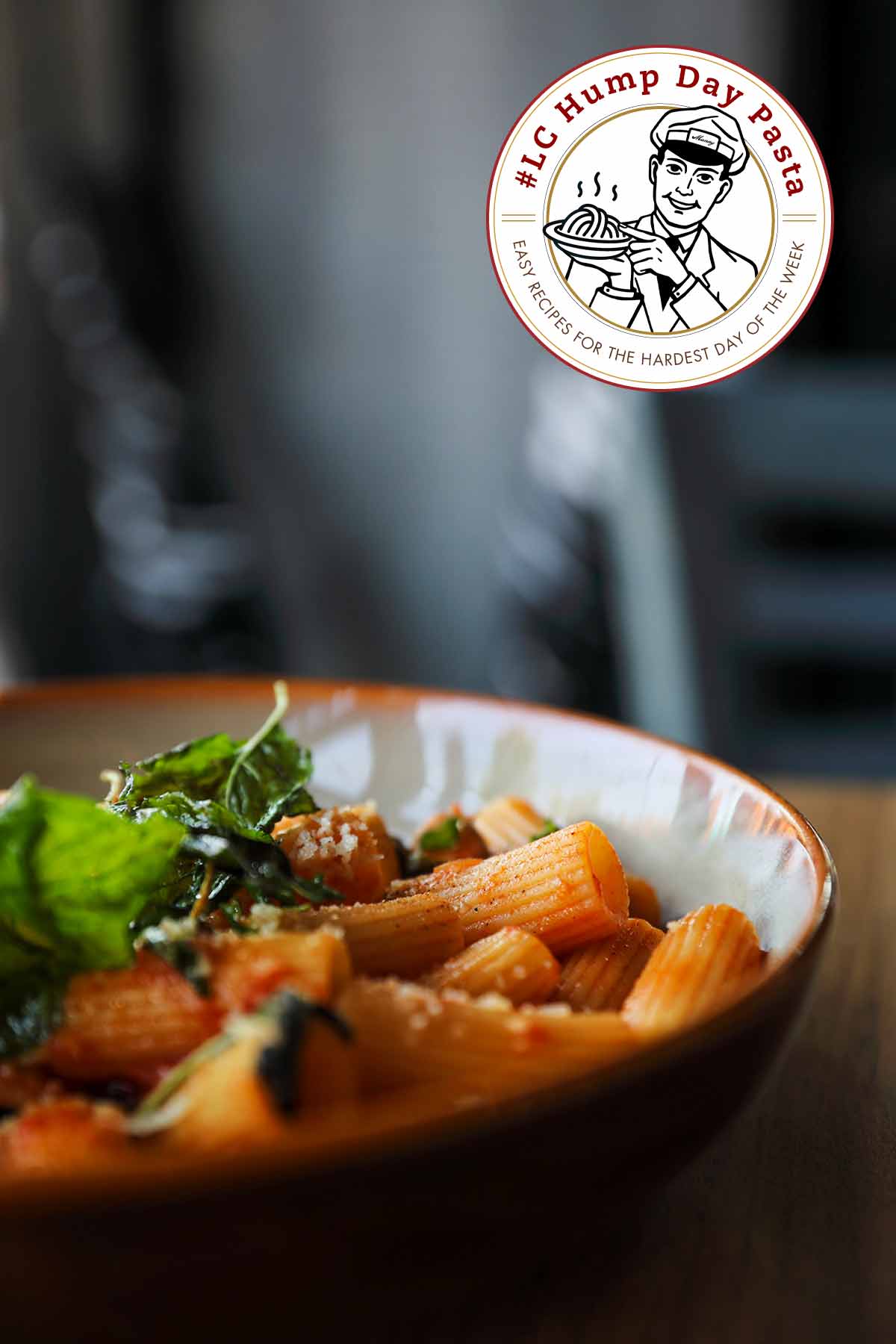 Rigatoni with sweet tomatoes, eggplant, and mozzarella is a deceptively easy pasta dinner that tastes much more difficult. Cheesy and filled with silky eggplant, tomatoes, and cream, it also bakes into a magnificent casserole.
Recipe
© 2020 Leite's Culinaria. All rights reserved. All materials used with permission.