Cheng Yi: From Unknown Actor to Rising Star
October 15, 2022
Noble Aspirations
(2016)
Season 1
 | 
Season 2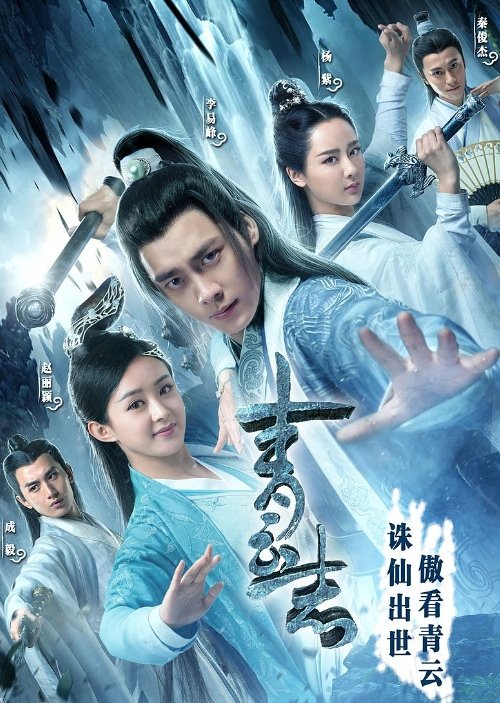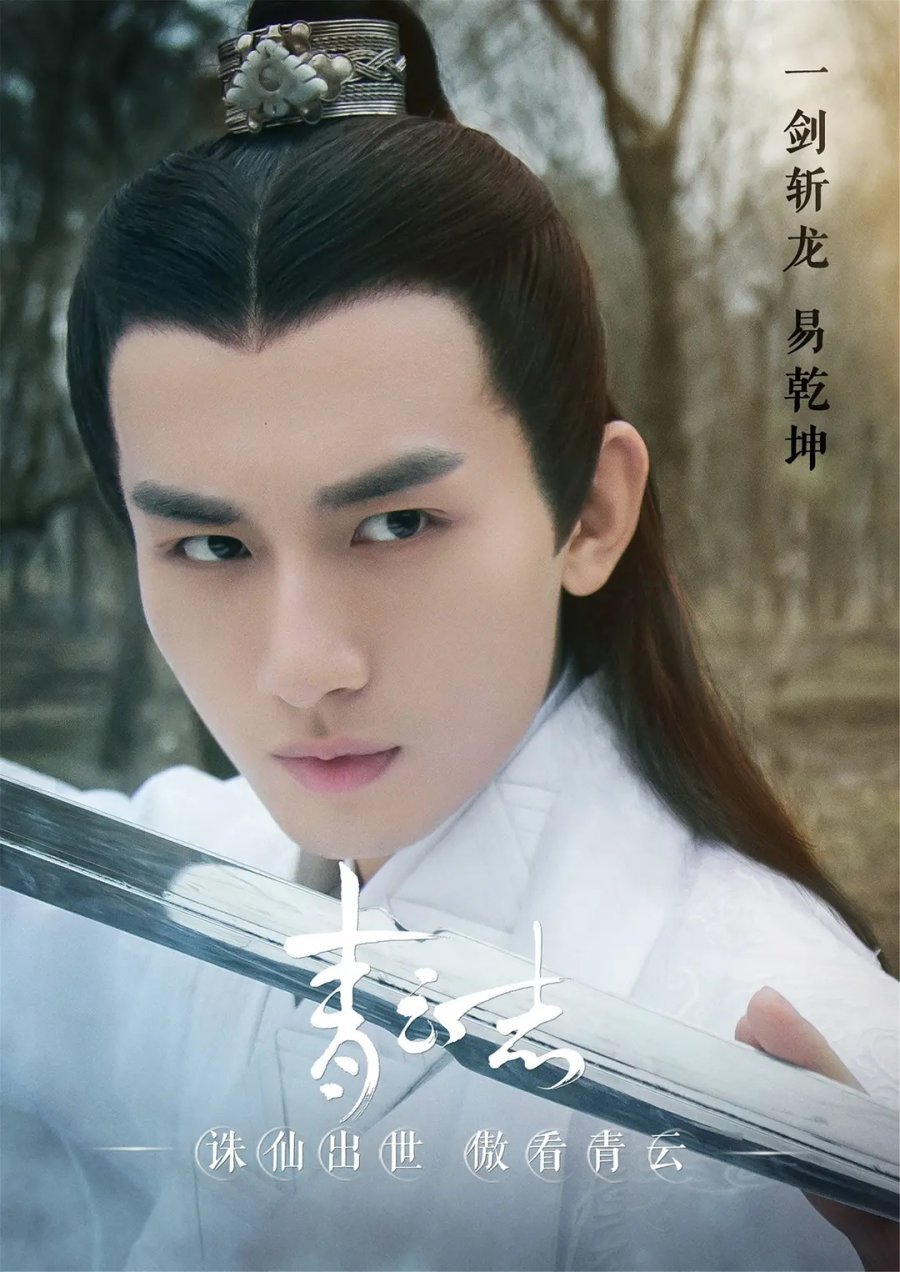 One night, when Zhang Xiao Fan was eleven years old, everyone in his village was killed, leaving only his childhood friend Lin Jin Yu and a villager Uncle Wang survived.
(Source: TVDB)
➙ Cheng Yi's comeback to drama land. This series boast a number of popular actors and actresses; 
Zhao Li Ying
, 
Yang Zi 
and 
Qin Jun Jie
, to name a few.
➙ He won the award in the 'Newcomer' Award category at the 7th Donews Award ceremony held at the Beijing Performing Arts Center. 
The Lost Tomb 2
(2019)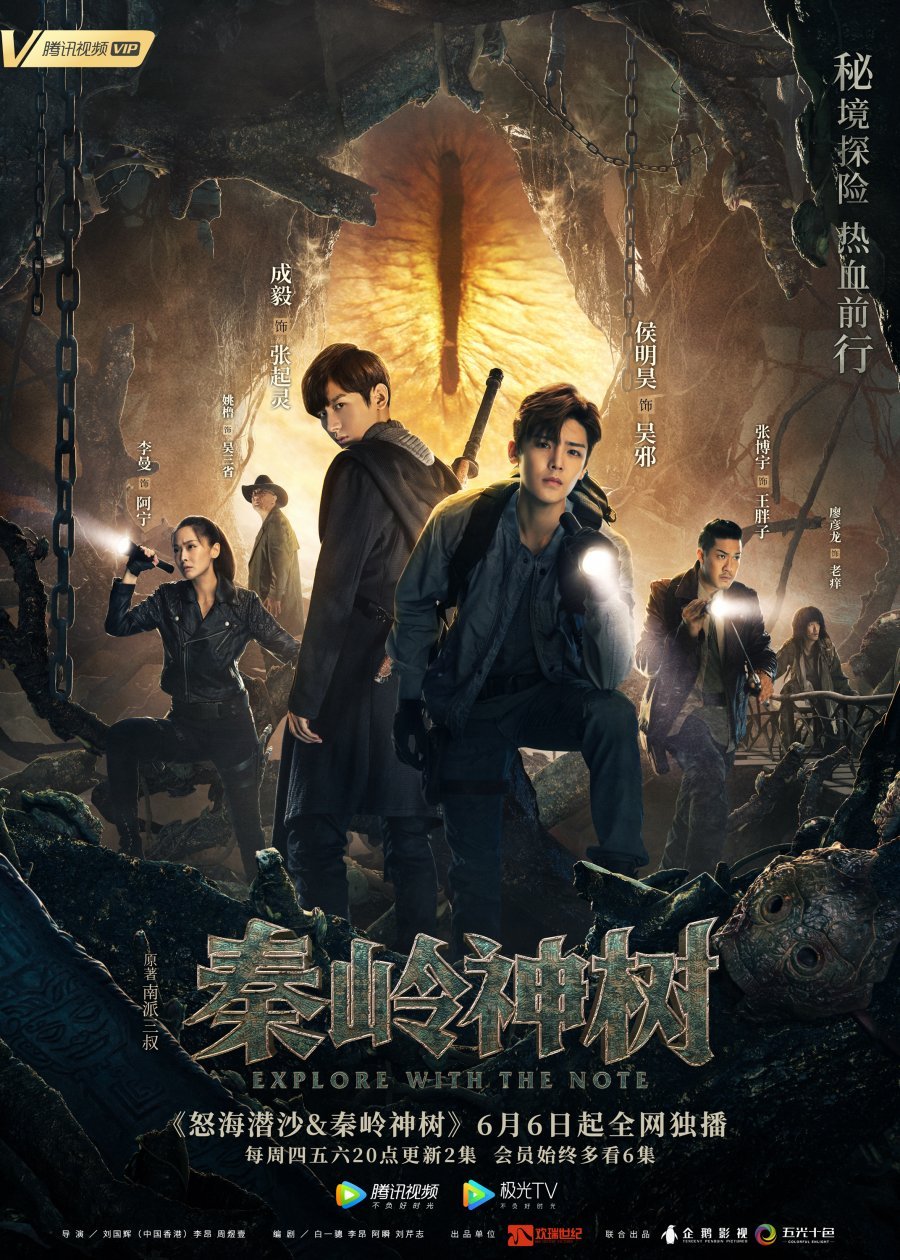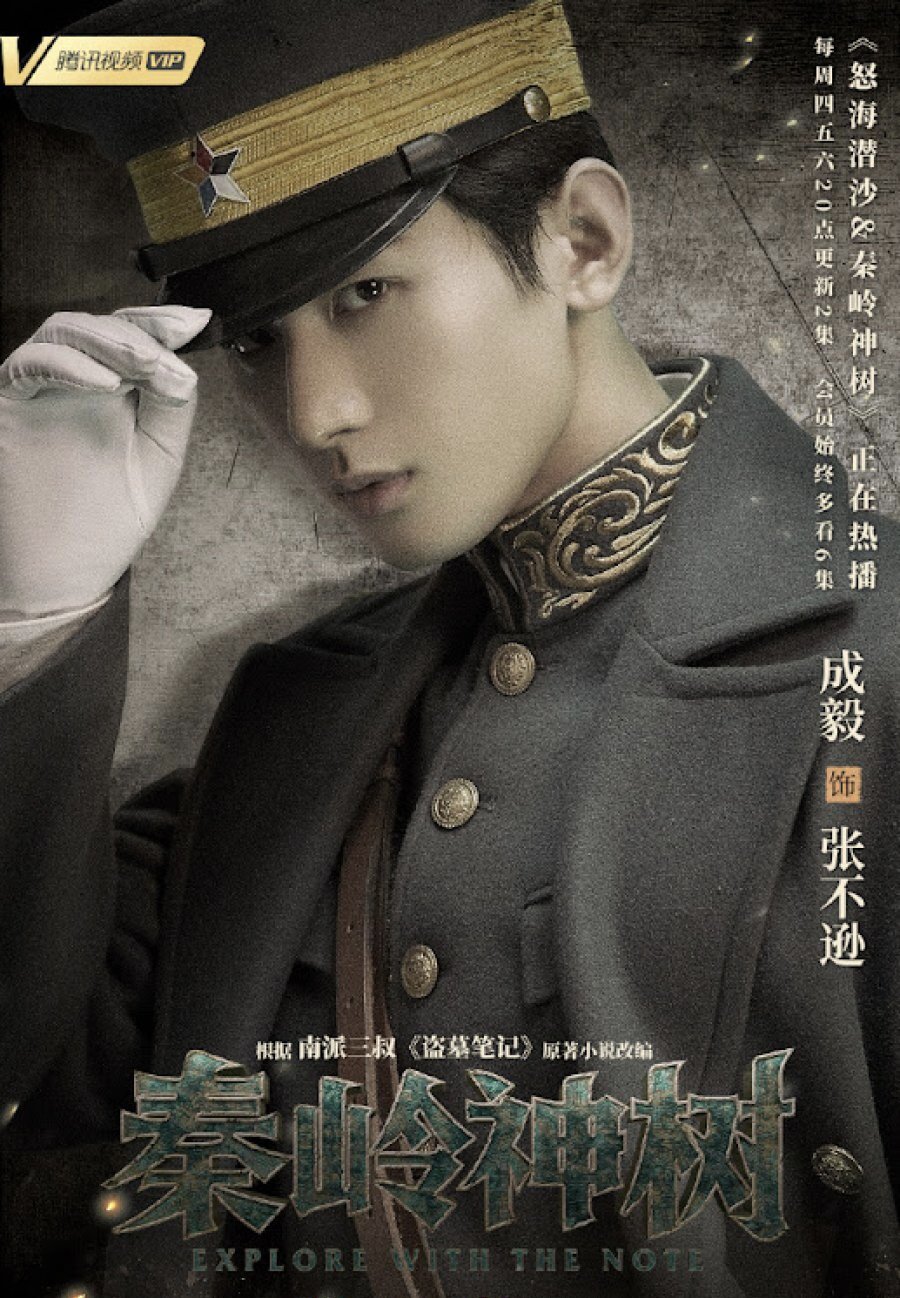 A group of daring young explorers reunites to take their tomb raiding adventures underseas, after a mysterious wreck is discovered in the stormy waters near the North Reef, in the Paracel Islands of the South China Sea.
(Source: Viki)
➙ Cheng Yi plays two characters in The Lost Tomb 2. One, as the immortal Zhang Qi Ling (affectionately known as Xiao Ge) and the other is a general called Zhang Bu Xun.
Love and Redemption
 (2020)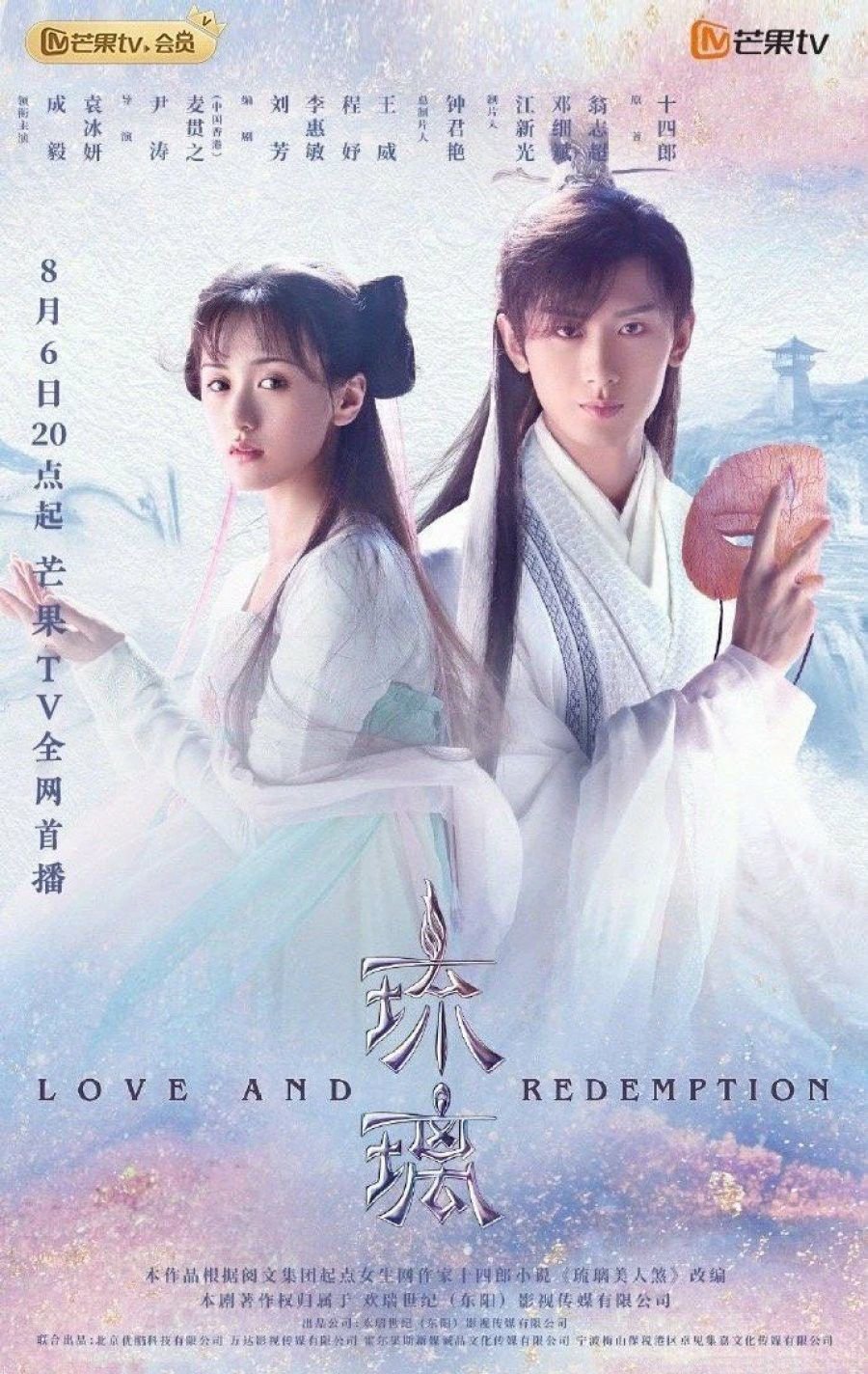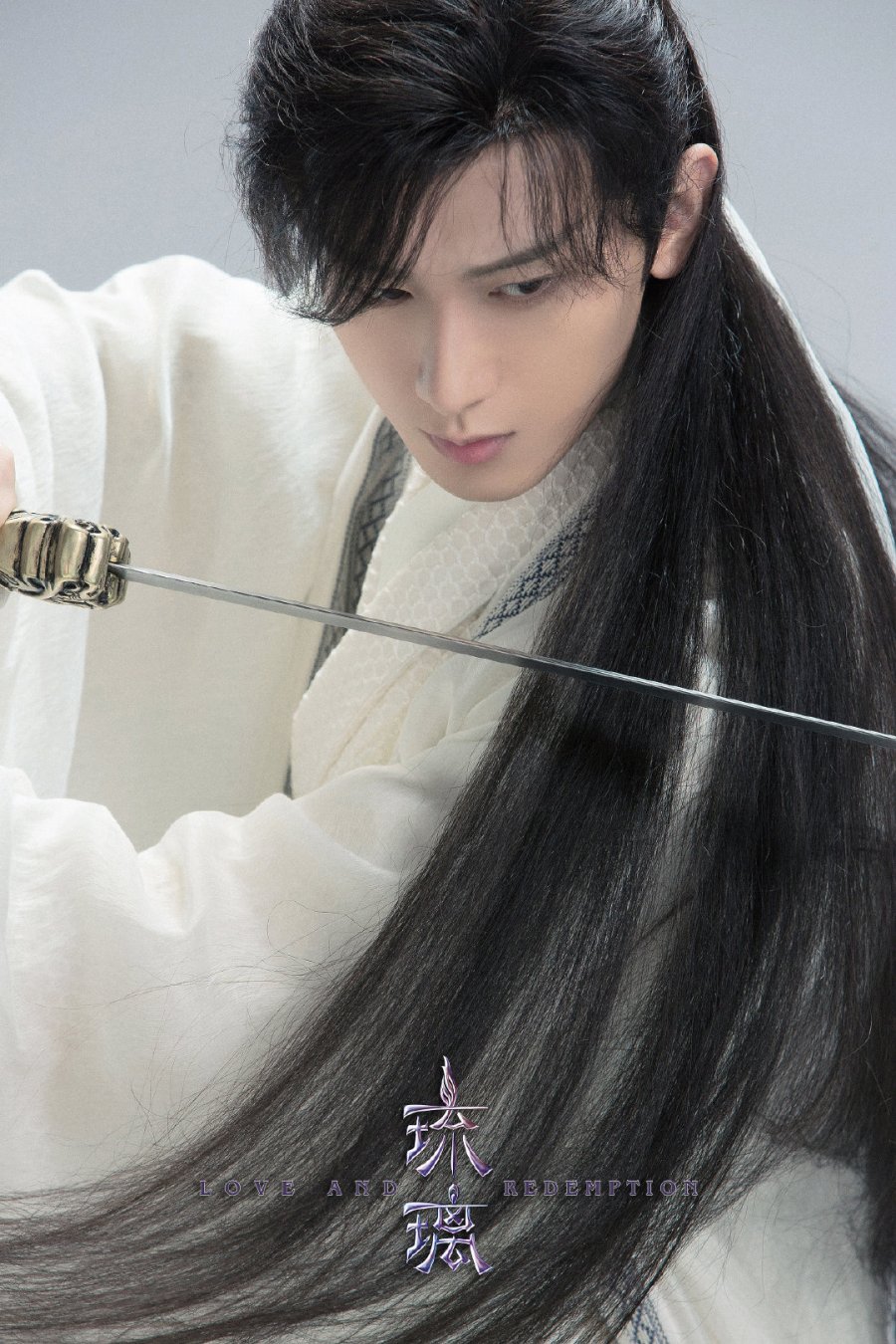 According to legends, the God of War saved the heavens in a deadly battle against the Luo Hou Ji Du, a powerful warrior of the Demon Tribe a thousand years ago. Both fell from the heavens and disappeared from the world. Thousand years later, a baby was born without her six senses, and was said to be the reincarnation of the God of War.
(Source: DramaWiki)
➙ Love and Redemption is the drama that got Cheng Yi recognised internationally, and propelled him to stardom. His acting as the tragic male hero, Yu Sifeng, won viewers' hearts and was dubbed as '
August Boyfriend
' in China that year!
➙ Cheng Yi provides an OST called 
Shǒu
 (Guard).
The Promise of Chang'an
 (2020)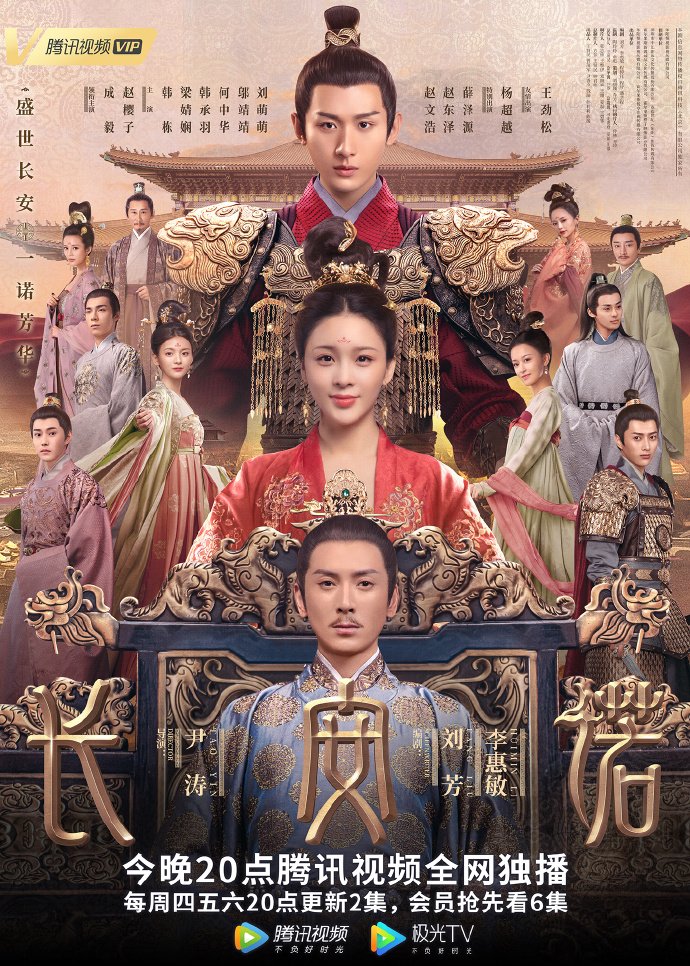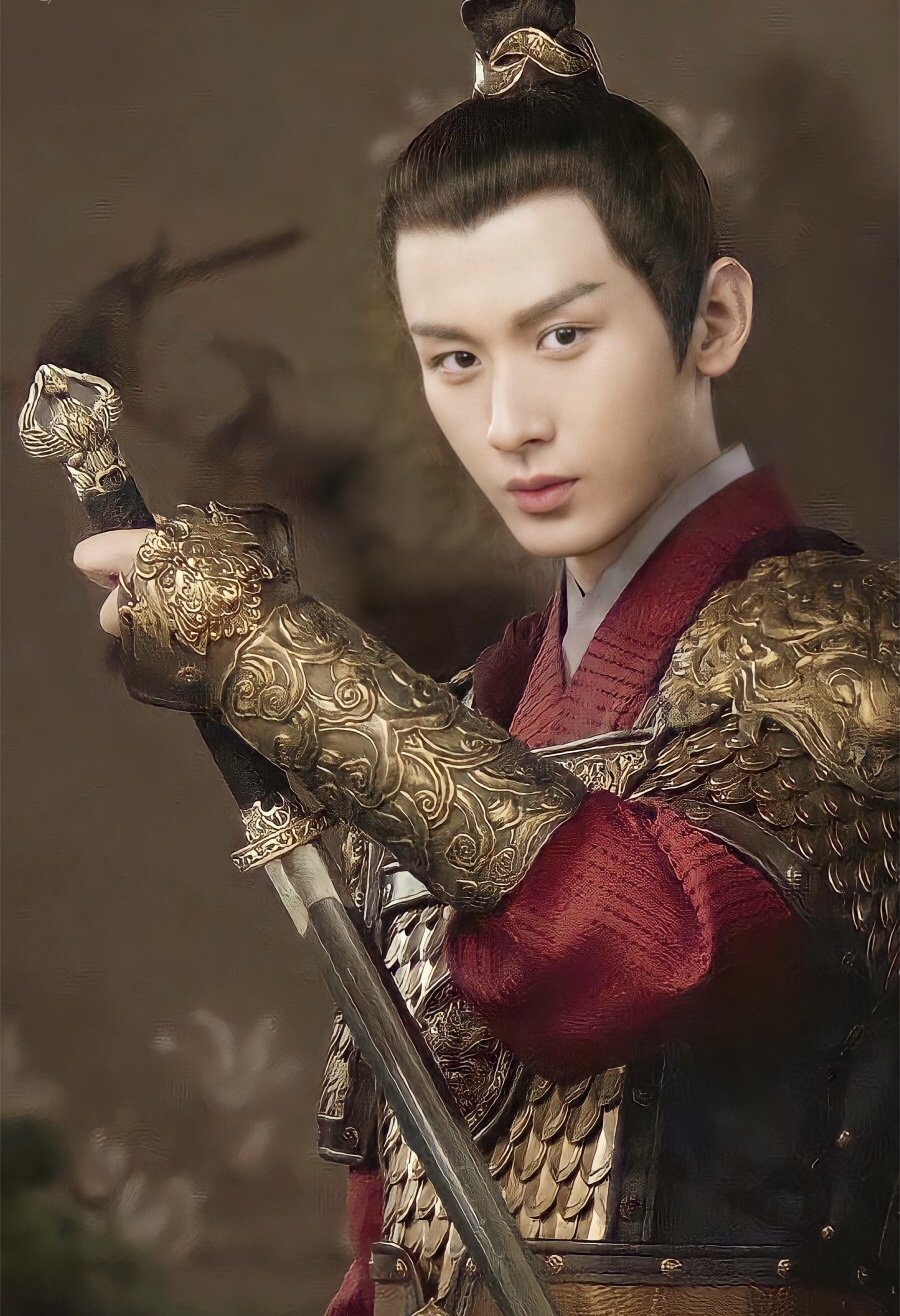 A story that follows a young woman who once naive and carefree who matures into a wise ruler. Hers is a legendary journey about overcoming trials and tribulations to become the empress dowager of the Great Sheng nation.
(Source: IMDb)
➙ The Promise of Chang'an is probably the most tragic and depressing drama out of Cheng Yi's filmography. Even he said that his character is a miserable one in this 
interview
. Prepare lots of tissues, you've been warned.
Stand By Me
 (2021)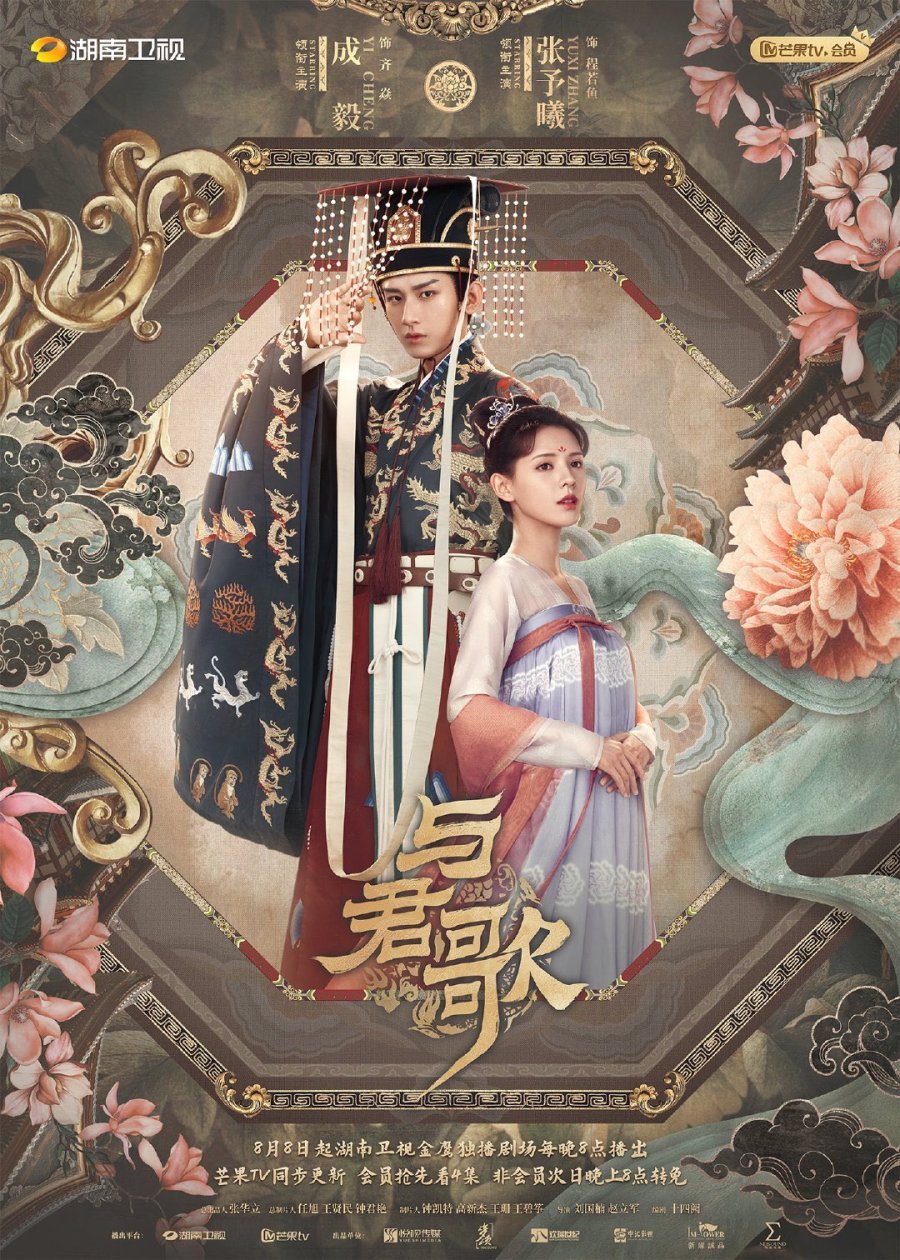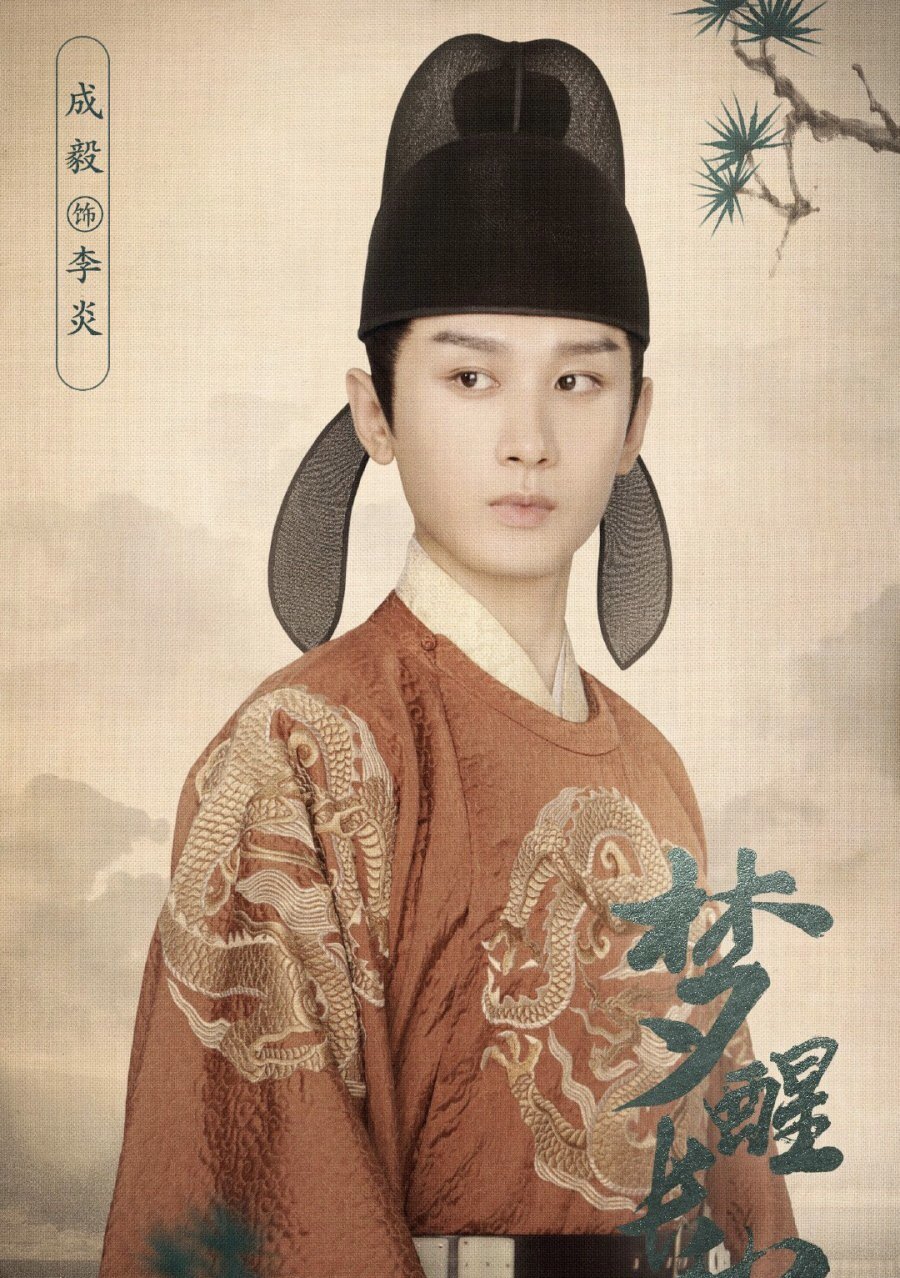 It tells the fateful reunion of twin sisters Cheng Ruo Yu and Qiu Yan Zhi as they become involved in political affairs upon encountering the young Emperor Qi Yan.
(Source: Apple TV)
➙ The series is actually based on real historical figures of the Tang Dynasty. Due to censorship issues, some of the information have been revised. Qi Yan's role is based on Emperor Wuzong Li Yan while Prince Guang's role is based on Emperor Xuanzong Li Chen.
(Source:
chengmusings.com
)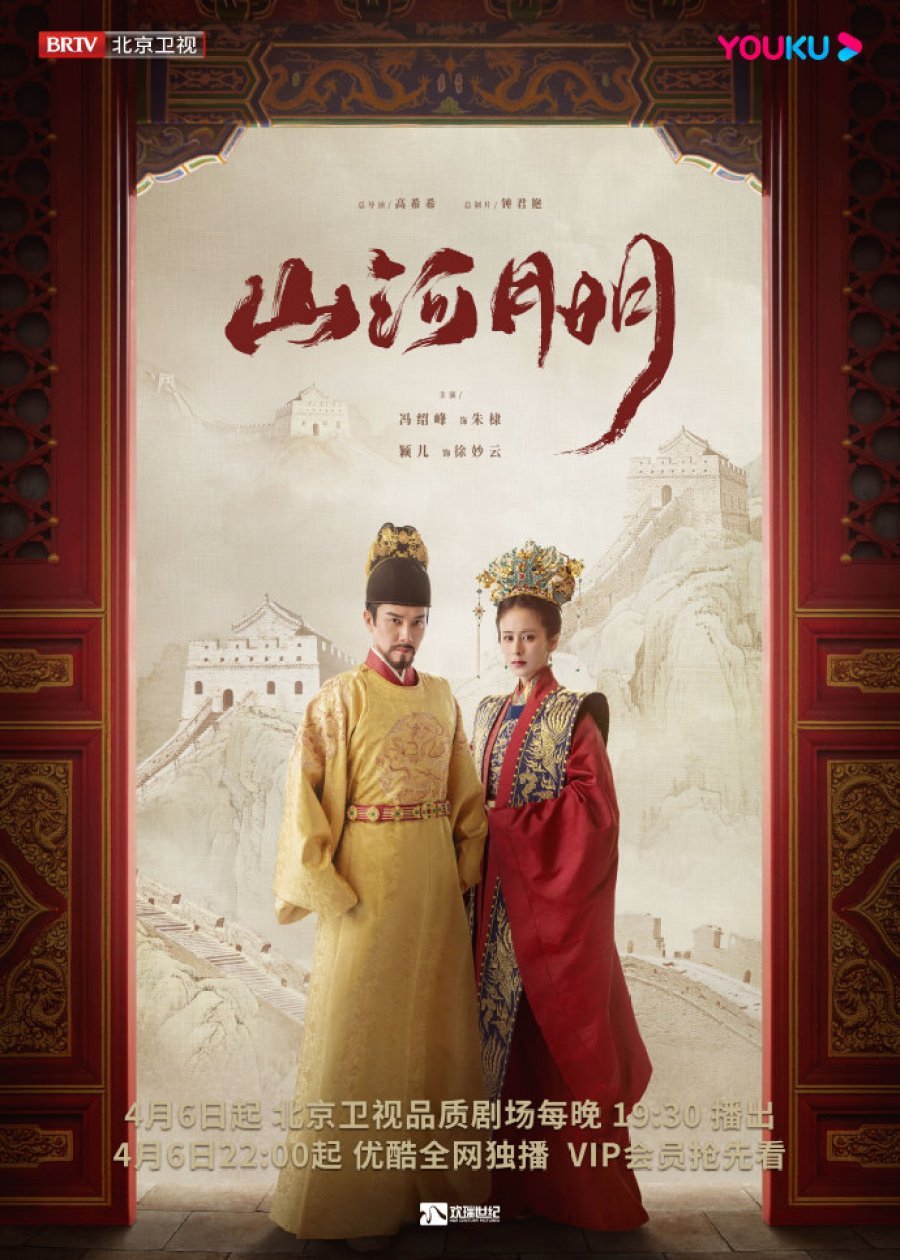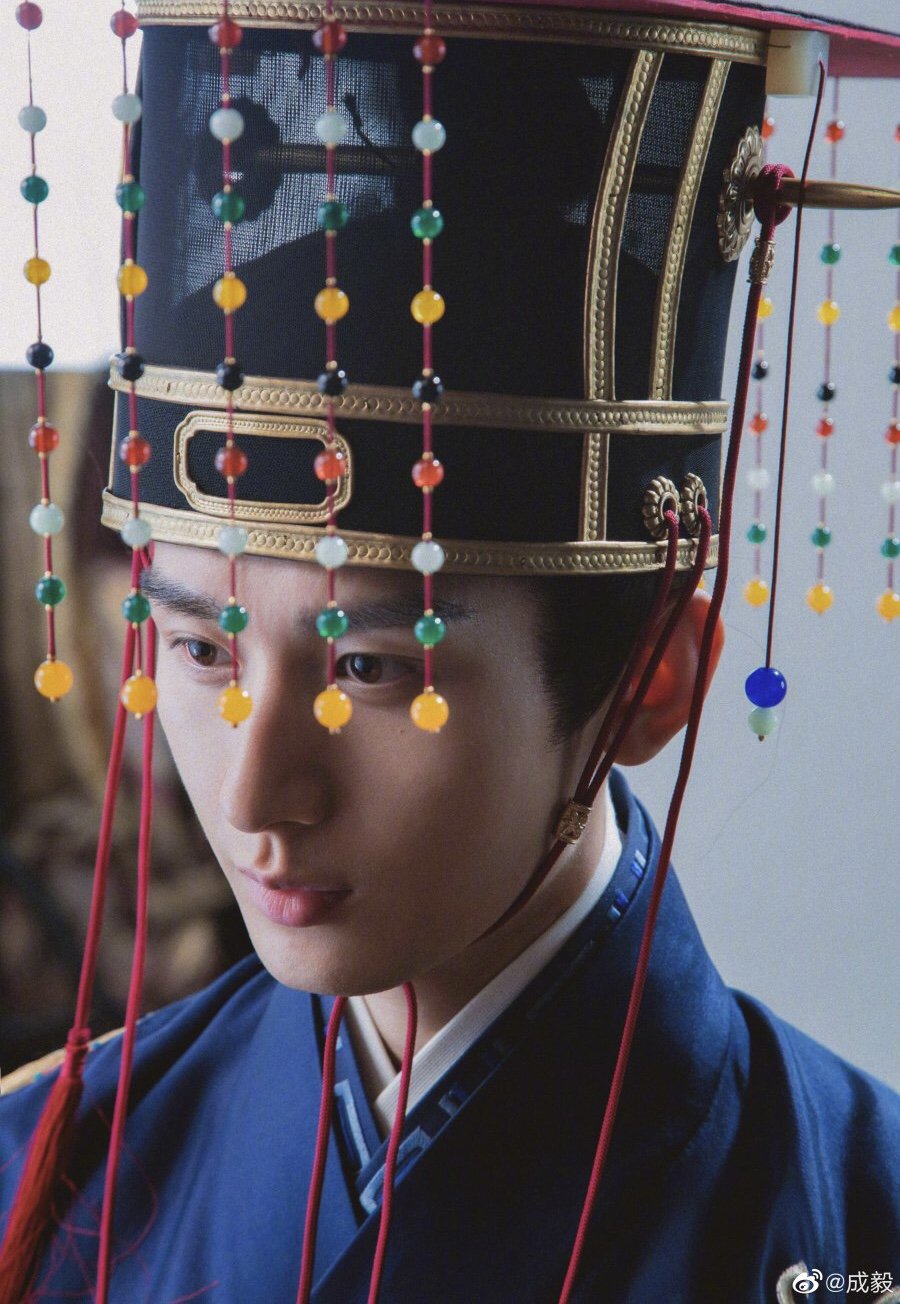 A story that follows Zhu Yuan Zhang's fourth son, Zhu Di, who fought many battles from a young age that aided him in his journey to become a qualified military commander and a skilled politician.
(Source: Chinesedrama.info)
➙ Cheng Yi plays a supporting role here, as the young Emperor Zhu Di. His adult counterpart is played by 
Feng Shao Feng
.
Immortal Samsara
 (2022) 
Part 1
 | 
Part 2
 | 
Special Episode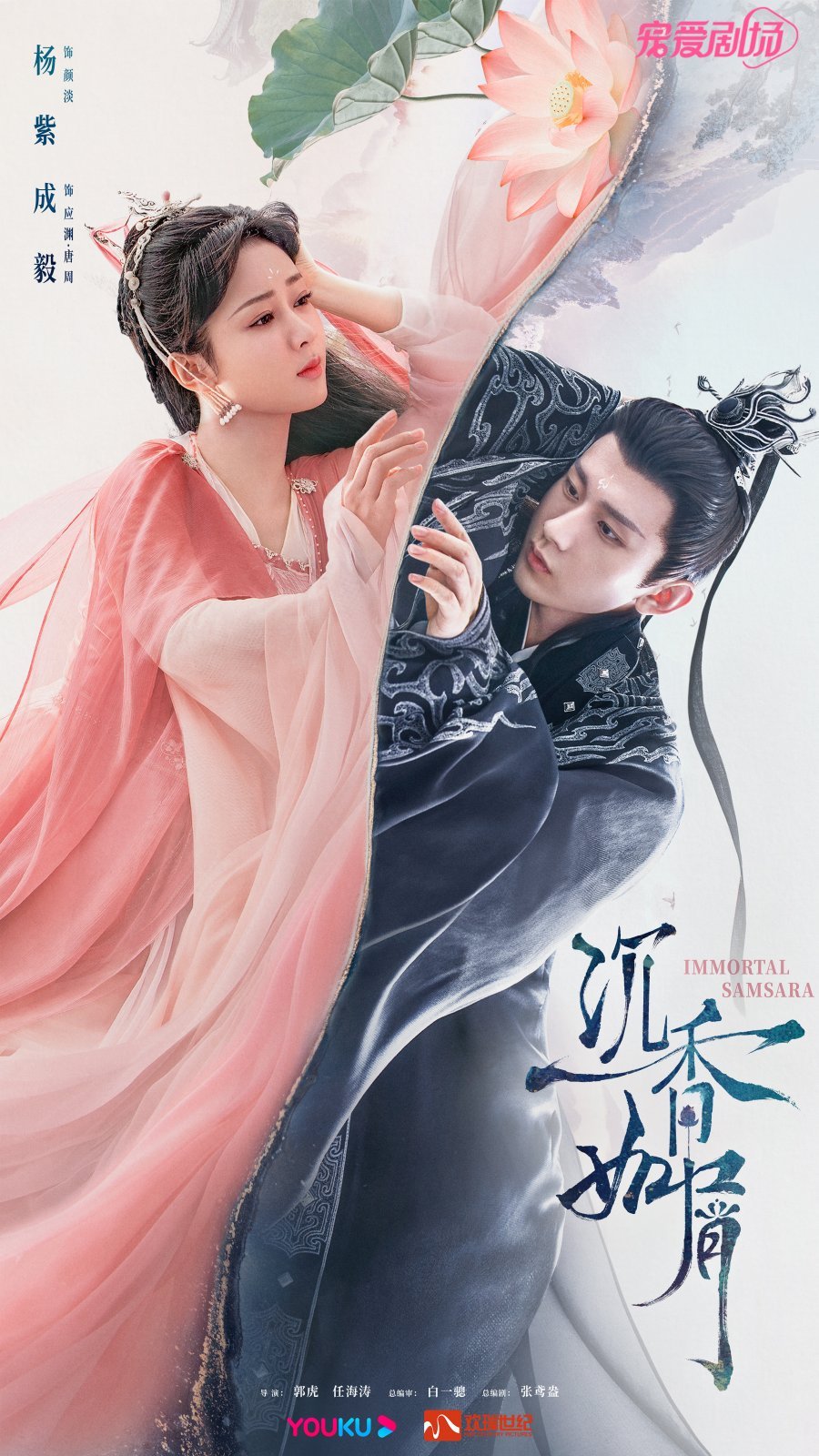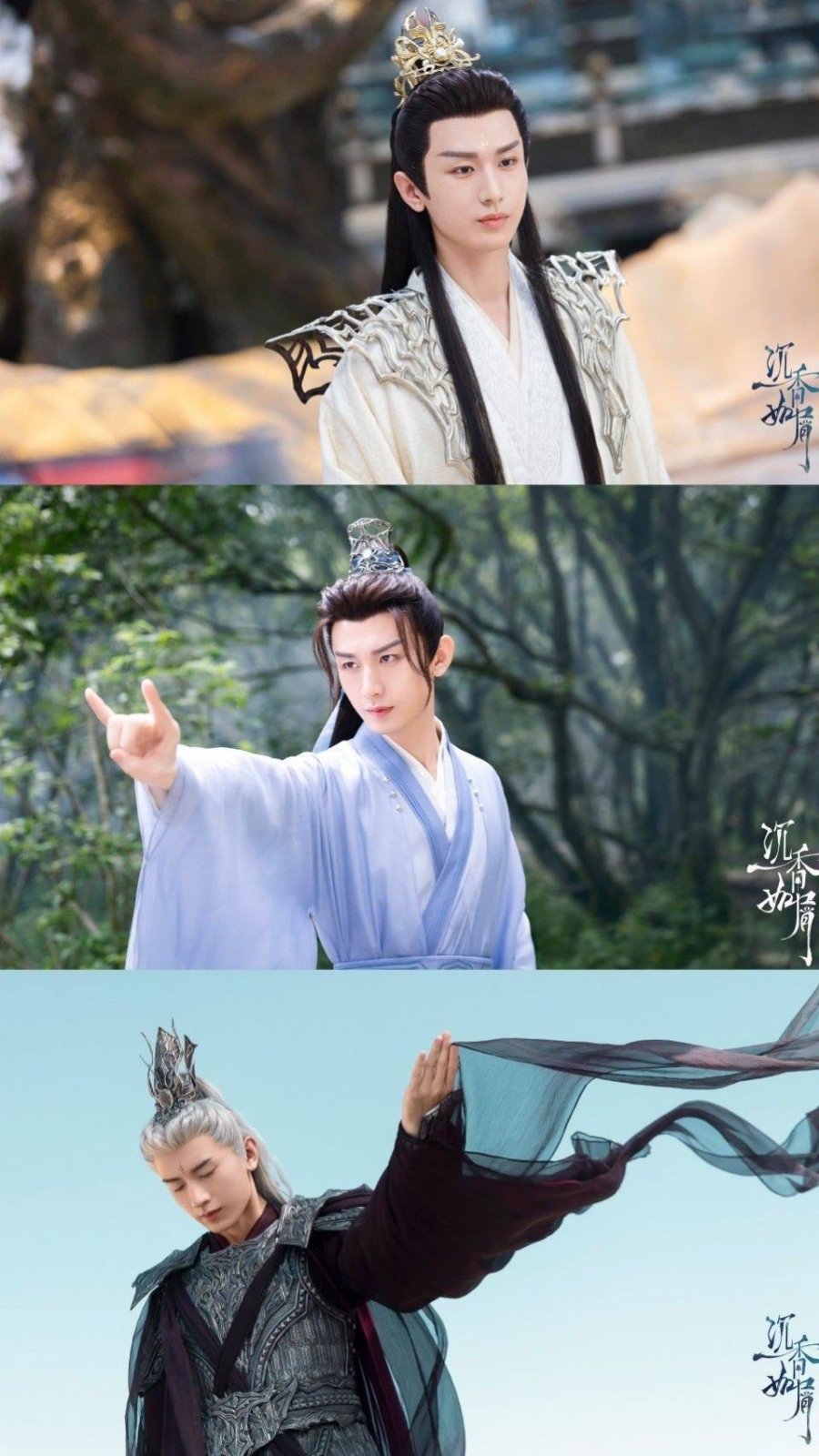 Yan Dan and her twin sister, Zhi Xi, are the only descendants of an ancient tribe whose true form is powerful healing medicine, the four-leaf lotus. While pursuing their goals in the heavenly realm, Yan Dan encountered the biggest trial in her life, the love trial, while serving under Lord Ying Yuan. Yan Dan and Lord Ying Yuan struggle with the heavenly rule to stay abstinent from love, thus having to face the consequences of their feelings.
(Source: DramaWiki)
➙ Cheng Yi plays not one, not two, but three characters in Immortal Samsara. Viewers can definitely see the distinction between the three characters, and are playfully "divided" into Team Ying Yuan, Team Tang Zhou or Team Xuan Ye!
➙ While the characters Ying Yuan and Tang Zhou are dubbed by a professional voice actor, Cheng Yi voices the character Xuan Ye.
➙ Cheng Yi provides an OST called 
Wàng chuān
(Forget the River).
Draw the Line
 (2022)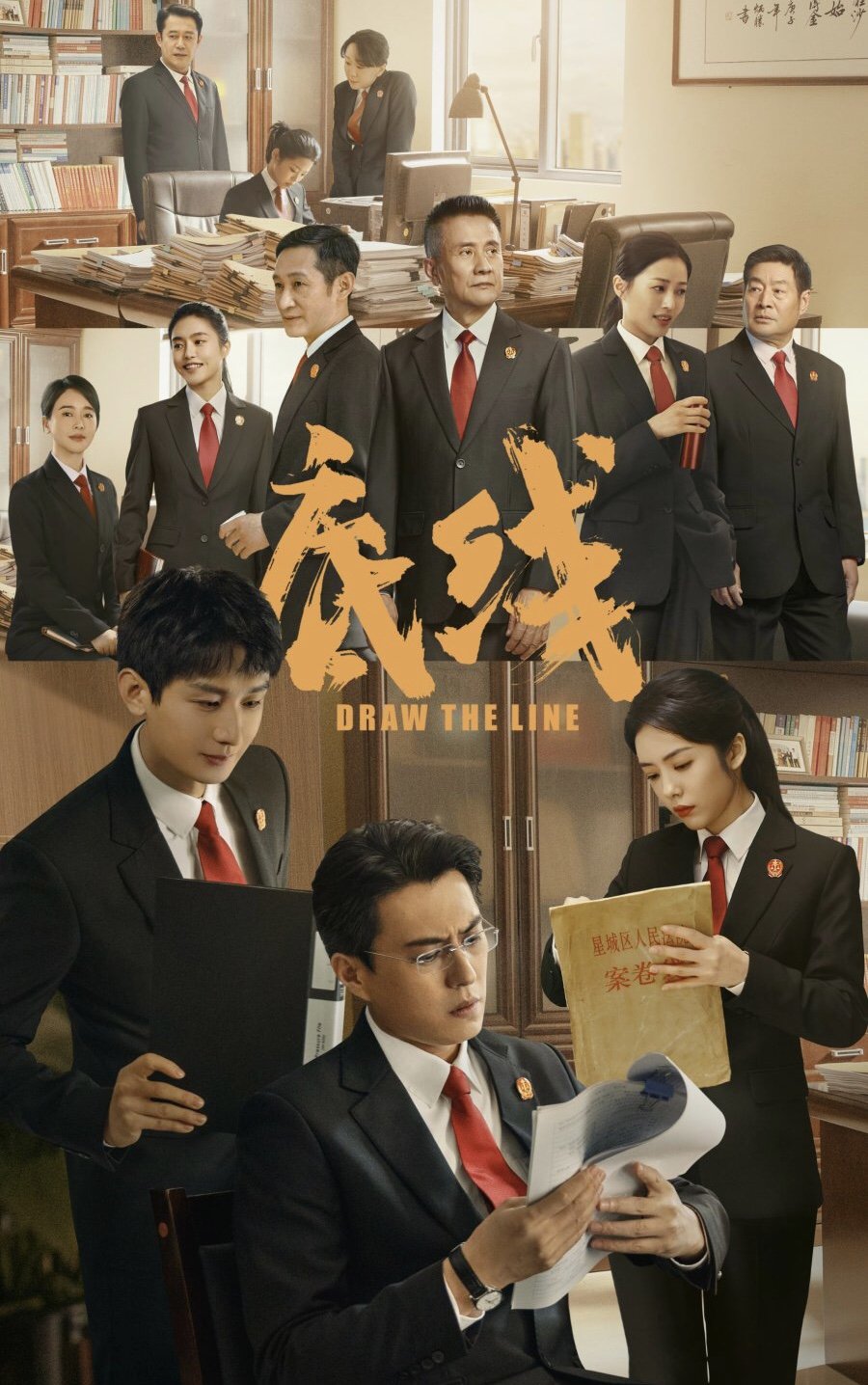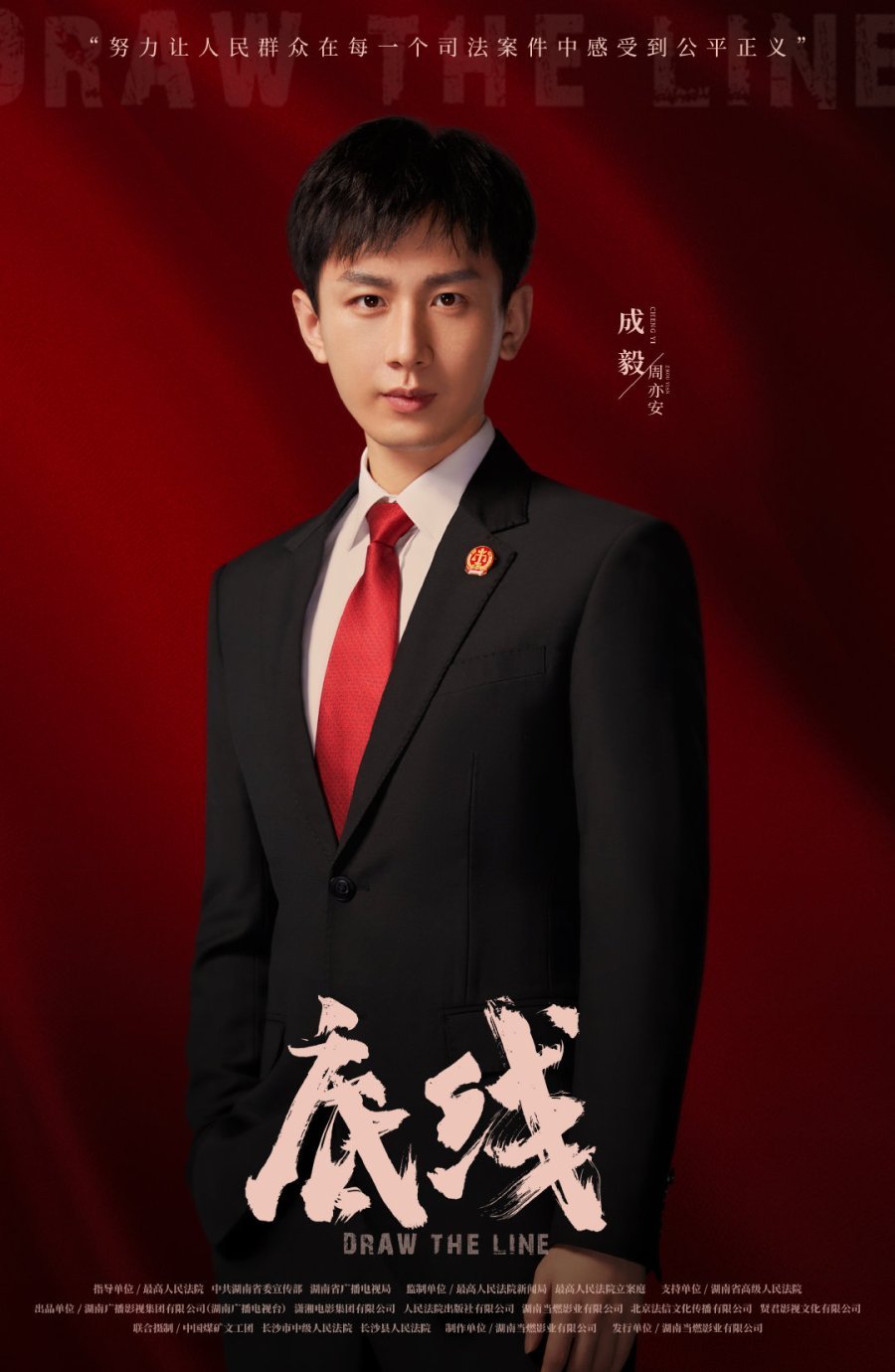 Draw the Line tells the story of Fang Yuan, Zhou Yi An, Ye Xin and three other court personnels, who have devoted themselves to the construction of the rule of law. They braved the difficulties and dangers in a judicial case concerning the vital interests of the people, practiced their original mission and adhered to the belief in the rule of law.
(Source: Supreme People's Court Weixin)
➙ A tribute drama in which Cheng Yi's portrayal as grassroots judge Zhou Yi An, earned him praises from the 
Chinese Supreme Court
. A translation excerpt can be read 
here
.
➙ To make this drama as realistic as possible, Cheng Yi and fellow co-actors interned a month at the Supreme Court prior to filming.
➙ Cases covered in the drama are based on real life cases; an example is the 
Jiang Ge murder case
.
➙ Cheng Yi doesn't want to inaccurately portray a judge's image in China, hence willing to appear in a drama without idol makeup/styling or blurring filters.