RWBY Ice Queendom – 4 [Ice Queendom]
July 25, 2022
Seem anyone, RWBY: Ice Queendom is back again! Following 3 weeks of no information, a new episode has lastly dropped. And while the production leaves some thing to be ideal, I basically preferred the entire world that Queendom is environment up. There's potential for anything interesting there. So without more ado, allows dive in and talk about it!
Setting up off, the aforementioned visuals! This 7 days was not anything impressive regrettably. No major character or fight sakuga, nothing for the animation men and women to seriously whet their enamel on. The finish had some thing akin to that, but the compositing certainly ruined these photographs for me. To be trustworthy, the only detail that stood out to me were the backgrounds. And even then not for the reason that they were notably specific or putting. They don't have the shade of Yofukashi no Uta nor the detail of Built in Abyss. But they are also a lot more than your regular stock fantasy town. There was sufficient effort and hard work set in to inform and fortify the entire world developing carried out all through. It wasn't spectacularly specific positive, but there was at least an attempt. And which is some thing I can recognize when an episode has so little else likely on visually.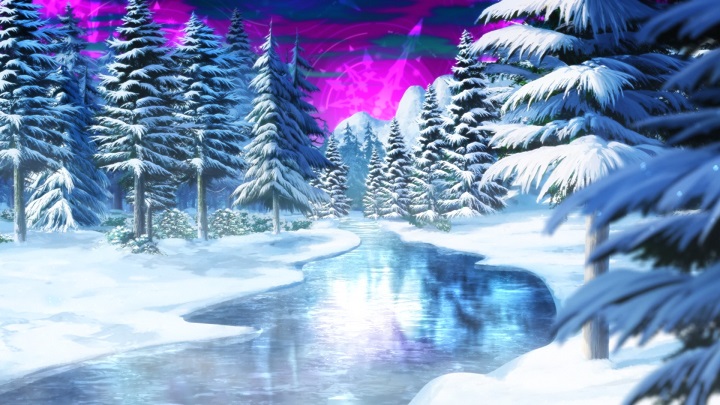 Speaking of stated environment developing, this was almost certainly what Queendom did most effective this 7 days. The illustration of Weiss' inner intellect and insecurities was truly very great. On the nose, Queendom seemingly doesn't know what subtlety is, but I'd fairly they be very clear and up front about it alternatively than fail to talk it completely. Err on the aspect of caution, so to converse. Just just take a search at the White Fang for example. Depicted as small a lot more than Grimm in dresses, entire with fur, bone platting and claws. This, for absence of a improved expression, explicitly racist depiction of a group of persons is really relating to. Not for the present, that is excellent, I just necessarily mean for Weiss' character. Is this what she sights all Faunus as? Even following her make-up with Blake? Or is it just Jacques' rhetoric bleeding through, a concern of what they are like?
This also extends to the city at massive, as very well as the relaxation of her relatives! In town we can see Jacques' encounter plastered on every road corner, robotic statues viewing every person. All of the workers are faceless, marching in lockstep from household to operate and back in the 2nd class tier of the town. It's straight out of 1984 and other this kind of dystopian novels. And when we see Jacques proper, it's as a big floating head on the ceiling, actually putting him over absolutely everyone. Like he's to very good to satisfy any individual in man or woman. I'm 50 percent anticipating him to conclude up staying the big villain, with the Nightmare Grimm getting his variety and participating in with Weiss' brain.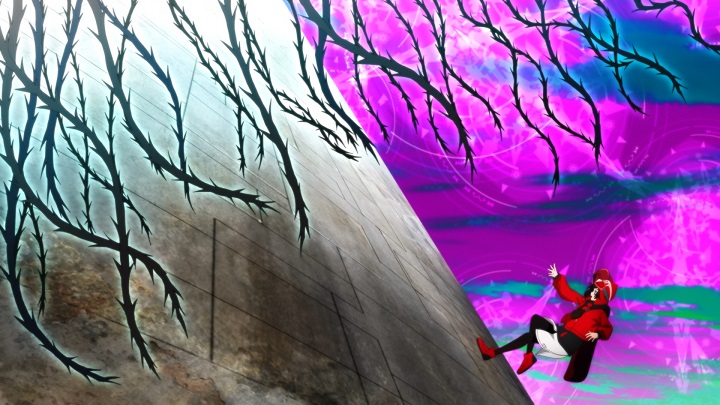 And as for the rest of Weiss' relatives? They get a comparable therapy, becoming representations of how Weiss views them. Whitley becomes a literal flying rat, spying on people today and obtaining Weiss in issues. Just normally remaining a nuisance. And Wintertime? She seems to have become a kind of… absent ideal. The guidelines. The matter Weiss appears to for path and attempts to emulate, but not essentially present since she escaped and joined the military services. I'm in fact truly curious what Queendom is likely to do with that. Will we at any time see Winter season good? Or will Jacques try to ruin the ebook in his attempts to control her? I'm actually truly fascinated in how Queendom will acquire and perform with the Schnee household dynamic considering that we actually did not get to see substantially of that in the first RWBY seasons, at the very least not for a extremely long time.
Of program I simply cannot not also point out how Weiss views our many lead figures. Staff JNPR currently being in the Dum Dum jail was really humorous, a very clear indicator of how little Weiss thinks of them. But an attention-grabbing actuality I found is that Pyrrha was not there with them. We know from the first several episodes how hugely Weiss thinks of her, so I'm curious just how Queendom will stop up using her in the potential. In the same way, the way Weiss see's Ruby also tells us a ton. How minimal she pays interest to the technical elements of Ruby's weapon, since this one fires backwards, or how she clearly even now has some affection for her but isn't keen to jeopardize her position with her father for her. At the very least, not nonetheless.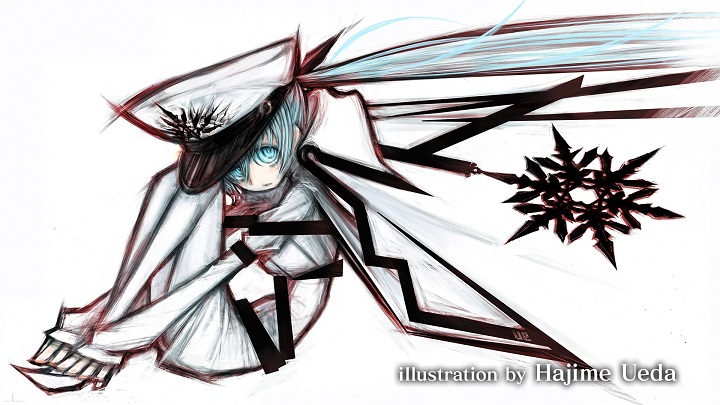 The large matter I'm looking for from Queendom, now that it's productively setup Weiss' mental state and her internal conflicts, is directly dealing with stated conflicts. I require Blake to start off poking holes and genuinely testing her sights on Faunus. Yang to clearly show how households are intended to act and simply call her on her authoritarian bullshit. Pyrrha and team JNPR to demonstrate how she's hunting down on persons and how tiny she's really spending consideration. And of training course for Ruby, and crew RWBY at large, to give her the warm family members that she's so obviously missing in this nightmare earth. If Queendom just pussy foots about for the subsequent 7 episodes for speedrunning to a poorly set up remaining combat, it is likely to be terrible. But if it legitimately all-ins on a character exploration for Weiss, then I'm down.
So yeah, all in all a respectable episode of Queendom. Production is missing in contrast to the to start with two, but now that we aren't speedrunning whole volumes of content material in 3 episodes and in its place allowing for the characters time to breathe and interact, I'm essentially commencing to delight in it a little bit. Some of that is almost certainly nevertheless nostalgia bias due to the fact I have been a fan of the primary for so extended however. So instead of me summarizing what I feel, I want to hear from you. What are your views on Queendom, possibly as a extensive time enthusiast of the original series or anyone who has under no circumstances found RWBY and has Queendom as their initially style. Is it still placing matters up nicely? Or am I functioning on rose-tinted eyeglasses? Allow me know under and I'll see you upcoming 7 days!
P.S. The memes are in full swing and I like it. (Volume warning)
I was compensated to make this. RWBY ice queendom gettin wild lol pic.twitter.com/xyjp052huE

— Inkora commissions open up (newly remade account) (@Inkora_Artwork) July 19, 2022